Well, here we are, in Ashland, Oregon, for our yearly sojourn to the Oregon Shakespeare Festival!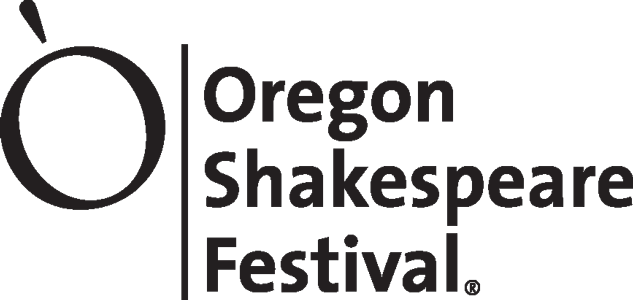 On the docket:
This afternoon, the musical Shakespeare in Love, followed by The First Part of Henry the Fourth tonight.
Tomorrow, The Second Part of Henry the Fourth (in the same theater, with the same cast, but a different director (and I'm assuming a different directorial concept); then completing the Falstaff trifecta: The Merry Wives of Windsor (with the old fat man played by a woman).
Friday, an off afternoon then The Odyssey.
On Saturday, a matinee of Off the Rails (a reimagining of Measure for Measure historically set on an Indian reservation), then Disney's Beauty and the Beast.
Then we close it off on Sunday with Julius Caesar.
I'm excited(ly tired even) thinking about it…