So. King Lear is now in our rear view mirror.
Up ahead, I see Scotland on the horizon. Three bearded women are thumbing a ride. I think I'll pick 'em up.
Yep, this week, we begin Macbeth.
Ah, where to begin…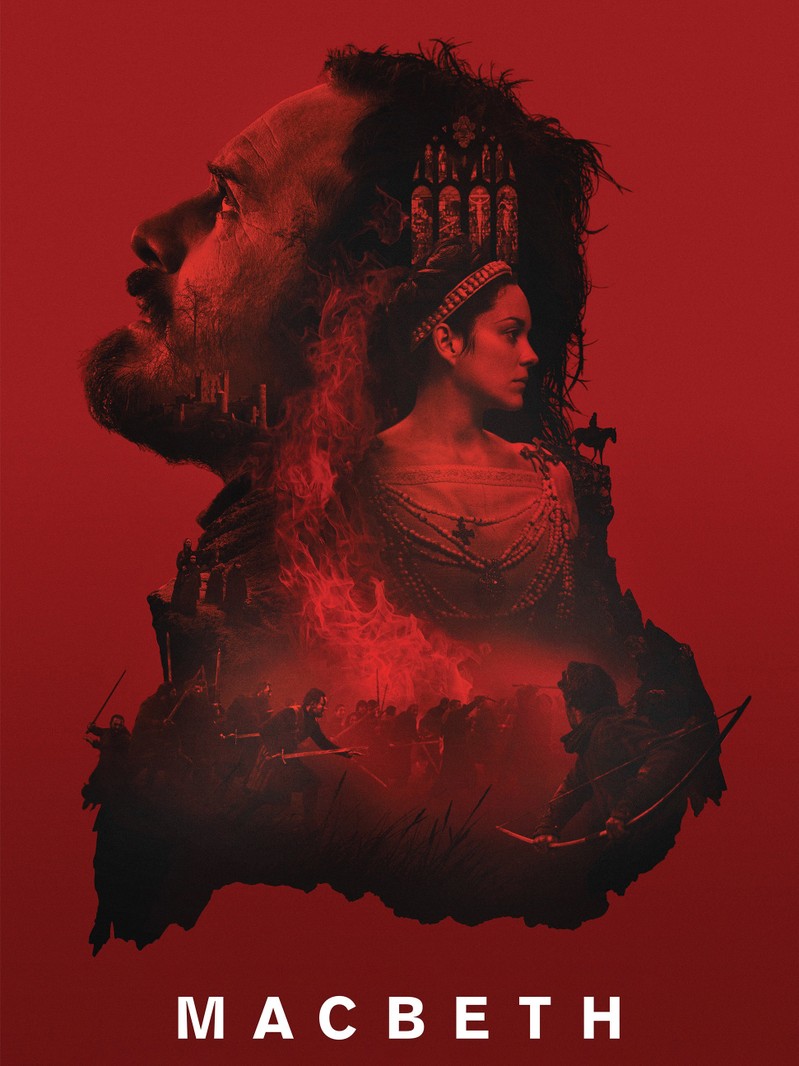 I'm not sure if I'll attempt to do the Scottish play in three months or go back to two.
At this point (hopeful as I am), I'm leaning toward just a two-month excursion.
The play's short, but I've just started a Literary Theory and Criticism course (and it looks brutal), so we'll see.
Regardless, we leave "nothing" behind and ahead is tomorrow and
tomorrow and
tomorrow…