Just a weird acting/casting tangent (a la "six degrees of Kevin Bacon"):
So, the 1965 version of Othello with Olivier had Maggie Smith in the role of Desdemona.
And the 1981 BBC version with Hopkins had Penelope Wilton in the role.
Now, both women are wrapping up their run in Downton Abbey.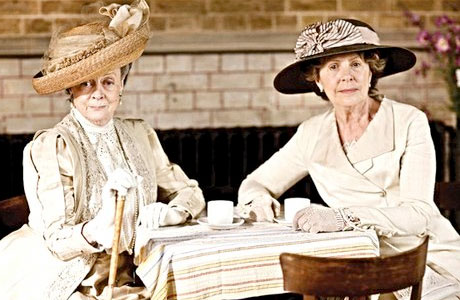 Weird coincidence. ('specially as there aren't too many black men–let alone lovers–on that show…)